Genestra Active B Complex
Genestra Active B Complex
Each single capsule serving of Active B Complex provides the adult Recommended Dietary Allowance (RDA) for the entire B vitamin family, including thiamine, riboflavin, niacinamide, pantothenic acid, vitamin B6, biotin, folate and vitamin B12
Free no-hassle returns
Let us package it with PillsmartTM
Let us prepare your medications into easy to open packs, each printed with the date and time so you never forget.
Learn more about Pillsmart
Includes the body's preferred active forms of vitamins B6, and B12, riboflavin and folate
Helps in energy metabolism and in tissue formation
Helps to form red blood cells
Helps in the normal function of the immune system
Helps to prevent thiamine, riboflavin, niacin, vitamin B6, folate, vitamin B12, biotin and pantothenic
acid deficiency
Thiamine (thiamine hydrochloride / thiamine diphosphate)/ Thiamine (chlorhydrate de thiamine / diphosphate de thiamine ) 50 mg Riboflavin (riboflavin 5 phosphate sodium)/ Riboflavine (riboflavin 5 phosphate de sodium) 25 mg Niacinamide 100 mg Vitamin B6 (pyridoxal 5 phosphate)/ Vitamine B6 (5 phosphate de pyridoxal) 25 mg Folate (calcium L 5 methyltetrahydrofolate, Metafolin®*)/ Folate (méthyltétrahydrofolate L 5 de calcium, Metafolin®*) 400 mcg Vitamin B12 (methylcobalamin)/ Vitamine B12 (méthylcobalamine) 400 mcg Biotin / Biotine 300 mcg D pantothenic acid (calcium d pantothenate)/ Acide d pantothénique (d pantothénate de calcium) 110 mg Choline (choline bitartrate)/ Choline (bitartrate de choline) 25 mg Inositol 25 mg Non Medicinal Ingredients: Hypromellose, cellulose, silica, ascorbyl palmitate *Metafolin® is a registered trademark of Merck KGaA, Darmstadt, Germany
Share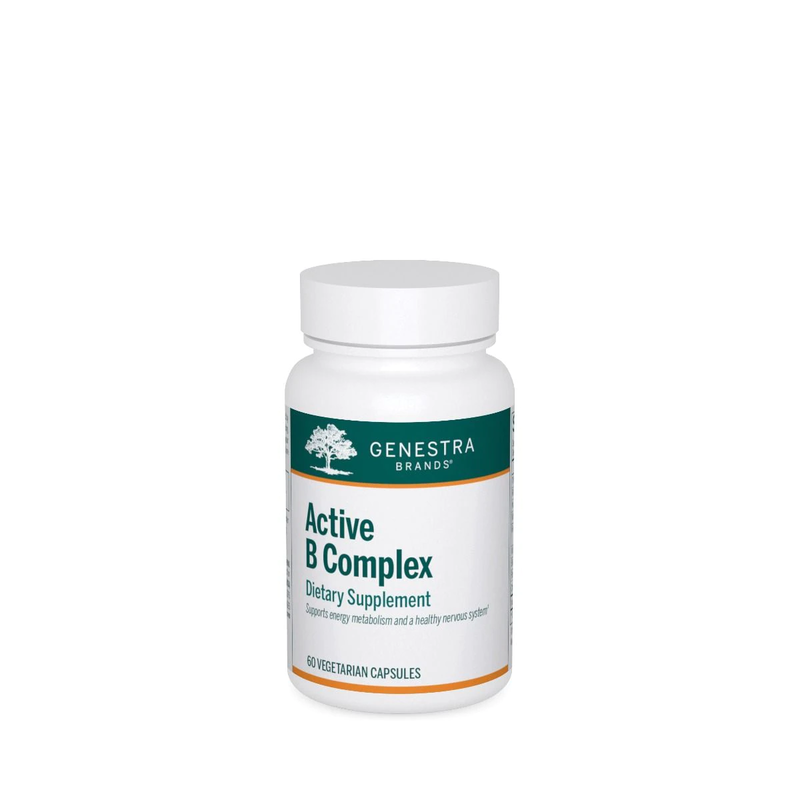 Medications may cause serious adverse reactions or interactions with other medications. Please read the label, warnings and inserts provided by the manufacturer and consult your pharmacist when purchasing such medications. Keep medications out of reach of children.
Have questions or need support?
Our pharmacy team is there to help you at every step of the way - Even if you don't have an account with us yet!
*Prescription delivery is always free in Ontario and British Columbia. Non-prescription items delivered free with prescription or with purchase over $40 before tax.