Accu-Chek Softclix Lancets
Accu-Chek Softclix Lancets
Accu-Chek Softclix lancets
Free no-hassle returns
Single use lancet
Less painful and easier to use
Guided lancet movement preventing needle oscillation and minimizing skin damage
Adjustable Penetration Depth (11 settings)
Please visit the manufacturer website to learn how to properly use the Softclix lancets https://www.accu-chek.ca/en/lancing-devices/softclix For your safety, never share a lancet with another person. Sterile: Do not use if protective disk has been damaged or removed.
Share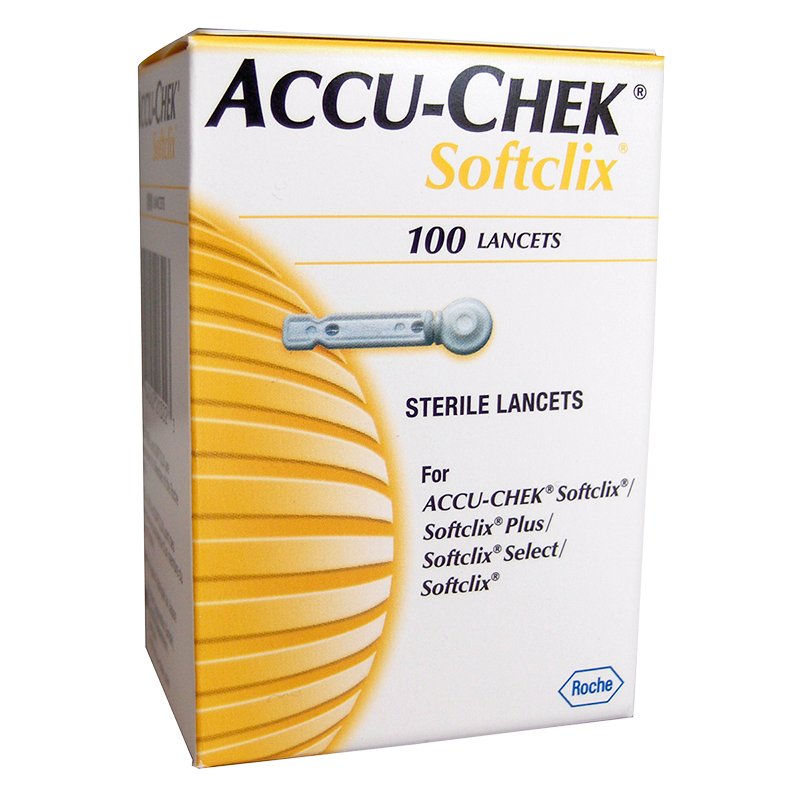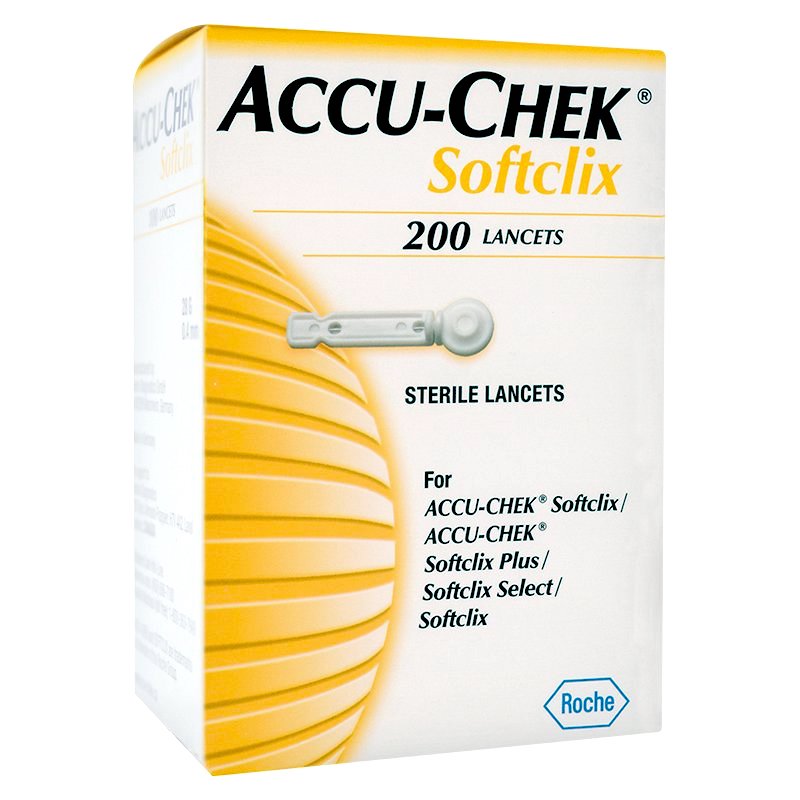 Medications may cause serious adverse reactions or interactions with other medications. Please read the label, warnings and inserts provided by the manufacturer and consult your pharmacist when purchasing such medications. Keep medications out of reach of children.
Have questions or need support?
Our pharmacy team is there to help you at every step of the way - Even if you don't have an account with us yet!
*Prescription delivery is always free in Ontario and British Columbia. Non-prescription items delivered free with prescription or with purchase over $40 before tax.