FreeStyle Libre 2 Reader
FreeStyle Libre 2 Reader
A continuous glucose monitoring system, FDA-cleared for adults and children with diabetes ages 4 years and above.
Free no-hassle returns
Easily check your glucose levels with a painless one-second scan instead of a fingerstick
Accurate, up-to-the minute sensor readings
Alarms with no scanning
A painless 1-second scan instead of fingersticks
Optional real-time glucose alarms with accuracy you can trust
Clinically proven outcomes for children and teens (age 4 and older)
Share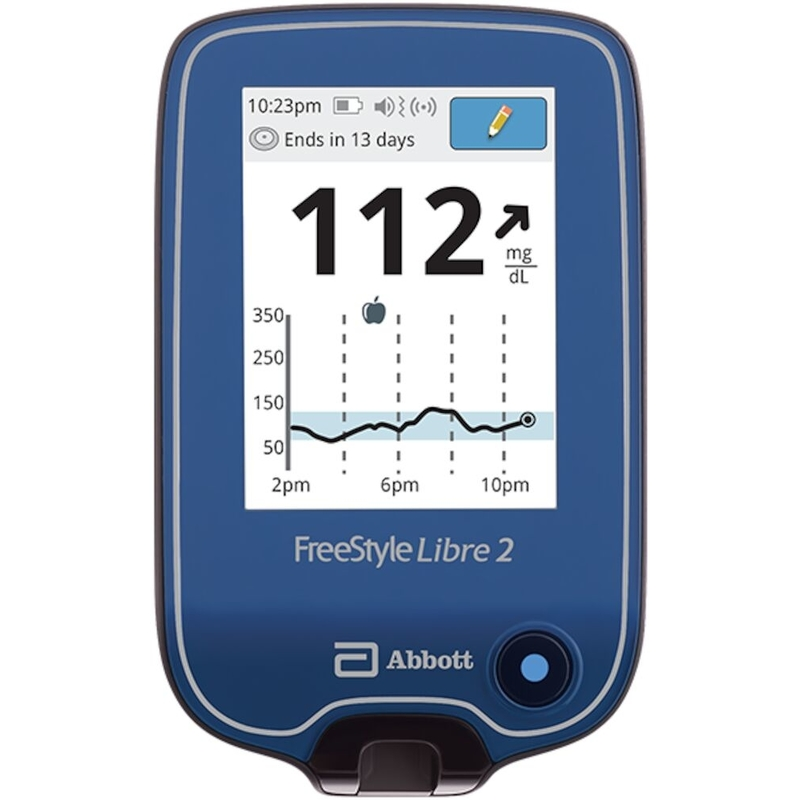 Medications may cause serious adverse reactions or interactions with other medications. Please read the label, warnings and inserts provided by the manufacturer and consult your pharmacist when purchasing such medications. Keep medications out of reach of children.
Have questions or need support?
Our pharmacy team is there to help you at every step of the way - Even if you don't have an account with us yet!
*Prescription delivery is always free in Ontario and British Columbia. Non-prescription items delivered free with prescription or with purchase over $40 before tax.