Have Questions?
Here are some common questions that we get asked to familiarize yourself with our business.
Learn more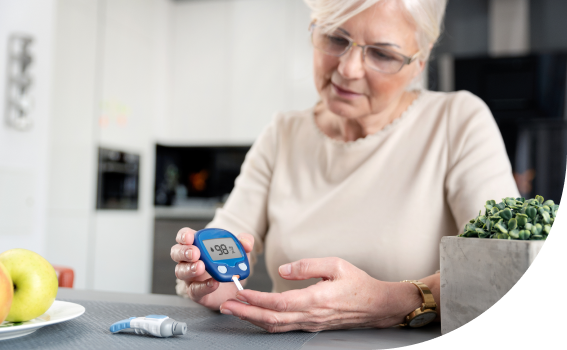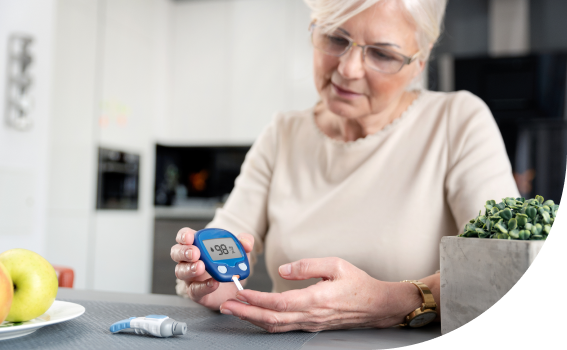 Frequently Asked Questions
Download our app in the Apple App Store or Google Play Store or;


Visit www.mednow.ca and click Get Started
Our team of pharmacy professionals are happy to assist you via in app chat or you can call 1-855-633-6691 to speak with us for help!
Check out our location information in the footer of our website https://mednow.ca/ for the fax information you can provide your doctor to send prescriptions to us directly.
If you have a paper prescription on hand, you can send us a photo of your prescription using our app.
Chat with us in app and let us know you want to transfer your prescriptions or;
Give us a call at 1-855-633-6691 and we will be happy to help!
There is no cost for delivery of prescriptions
Over the counter items are delivered free on orders over $50 (not including tax) or when shipped with your prescriptions. On orders under $50, the cost is $7.99.
Delivery timelines depend on your location. In the GVA, GTA, and HRM, we offer same day delivery. In all other regions, delivery will range from 2-5 business days. Contact us to learn more.
Mednow pharmacists are available to discuss your medication via telephone, secure in app chat, or video conferencing.
Yes! Pharmacies are provincially regulated and Mednow locations are accredited in BC, Ontario, and Nova Scotia. Check out our licensing information in the footer of our website www.mednow.ca
Mednow uses special packaging that allows for temperature control within the required range during transit to your front door.
Yes, we take great care in ensuring your medication is handled safely. Prescriptions must be handed to a person, either the patient or their agent. If no one is home to accept the delivery, the prescription will not be left unattended. Prescriptions delivered by our in house service will be returned to the pharmacy and delivery will need to be rescheduled. Prescriptions delivered through the mail will be delivered to a local pick up location.
Have questions or need support?
Our pharmacy team is there to help you at every step of the way - Even if you don't have an account with us yet!